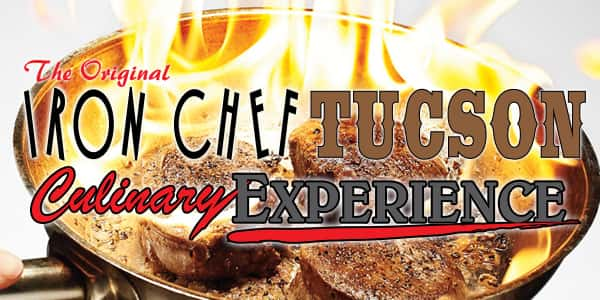 To benefit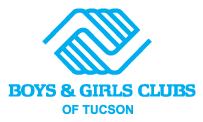 2018 reigning champion Brian Smith of Maynards Market & Kitchen will take on Wendy Gauthier of Chef Chic on Saturday, June 29 at Casino Del Sol in the Conference Center. Tickets are only $40 and include entrance into the Culinary Experience earlier that day. A limited number of VIP packages that include a private reception and VIP seating are available while supplies last.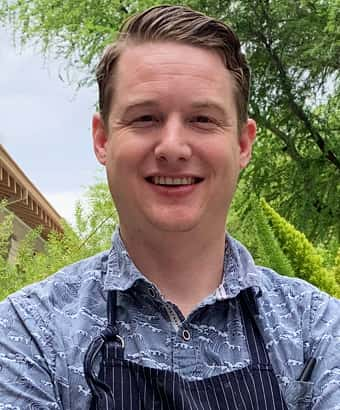 Chef Brian Smith, 2018 Iron Chef Tucson Winner of Maynards Market & Kitchen
Brian Smith started cooking as a young child in the kitchen with his mother and grandmother, where he began mastering skills like creating crème brulee. By the age of sixteen, Chef Brian had already gained experience working in several local kitchens. After completing culinary school his career boomed with a position in the kitchen of Acacia next to culinary master Chef Albert Hall. Brian expanded his culinary vision by taking his career on the road. Traveling to the Bay Area, Brian added a huge notch on his belt working in the two Michelin Star restaurant, Coi. Coming back to Tucson, Brian had a deeper connection to high-end cuisine and how to allow seasonal ingredients to shine on a plate. Taking on the role of Executive Chef at Maynards Kitchen, Brian has been Instrumental in creating a fresh approach to the menu and vibe of this award-winning downtown restaurant. Brian has been an ambassador for Tucson as a city of gastronomy on the international stage – with trips to Parma Italy for the annual Gola Gola Festival and to Belum Brazil for a UNESCO culinary event featuring chefs from the many World Cities of Gastronomy.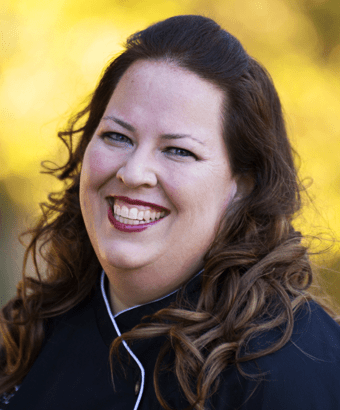 Chef Wendy Gauthier of Chef Chic
All my life I loved to be in the kitchen, whether it was on the weekends with my dad when he was cooking up a storm or on my own during the week. It always came naturally to me and is something I love. As a graduate of the Culinary Institute of America, I started Chef Chic the week of September 11th, 2001 after working in restaurants for many years. As I look back at our 18 years in business, I reflect on the fact the we have won numerous awards including Readers choice for Best caterer, People choice in World Margarita championship 2nd and 3rd, 40 under 40, NAWBO's Business Woman of the Year, USPCA's Chef of all of North America and many more. Serving the people of Tucson has become my mission and the food we create a gift.
I live with my two dogs named Jasper and Dusty. My parents live here in Tucson(thank goodness), in fact many have met my mom as she helps with deliveries. I love being involved within this community. I volunteer for Pima Counties Victim Services, serve on the board for Foothills Club of Tucson and on the board of Hospitality Helps. We also donate to many charities like SAACA, Humane Society of Southern Arizona, Community Food Bank, Boys and Girls Club and more. I am so involved in this community because this community keeps me in business and I love being able to give back.
I know how it is to come home and think I don't want leftovers again or have a full fridge and not want anything in it. Remember the food in your fridge doesn't change the longer you stare at it with the door open.
At Chef Chic we make you say WOW before the first bite, whether it is from our prepared meals, upscale plated wine paired dinner or themed catered events.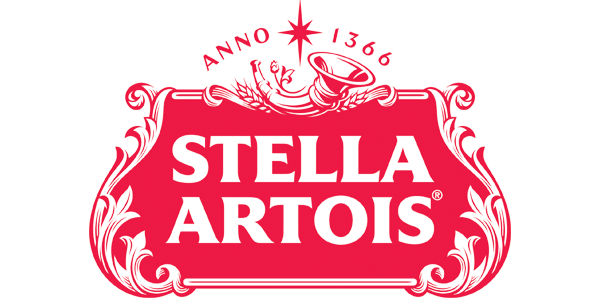 Official Appliance Sponsor

3141 E Fort Lowell Rd Tucson, AZ 85716
7255 E Broadway Blvd Tucson, AZ 85710
7250 North La Cholla Tucson, AZ 85741